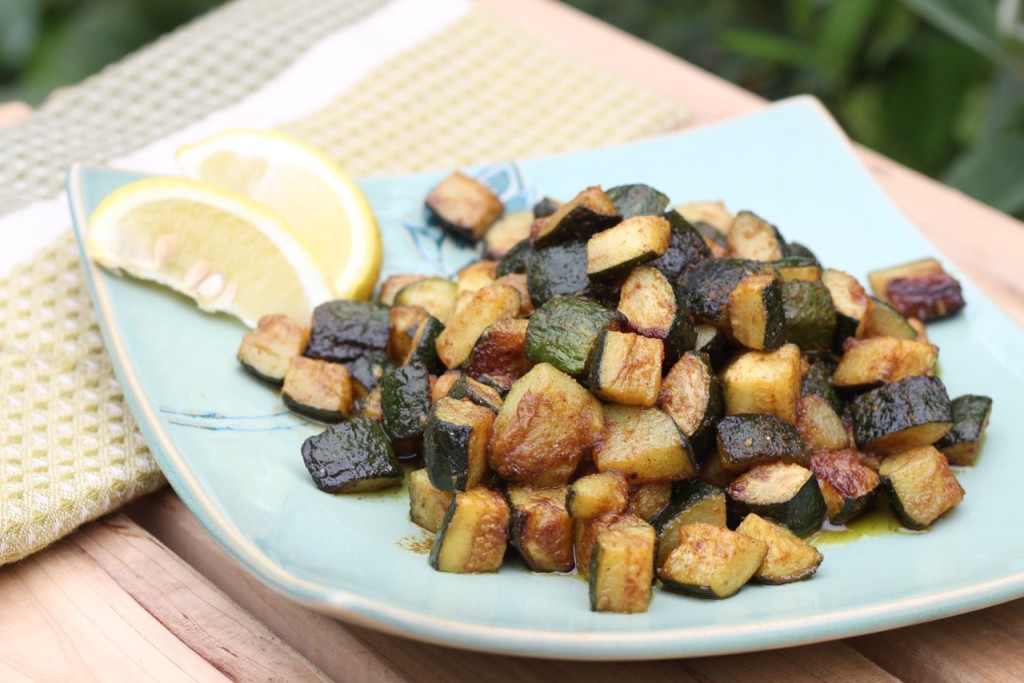 Sesame Cumin Zucchini Bites
These are so simple and easy to make and truly one of my favorite dishes. I probably eat these 1-2 times per week. Zucchini is super SIBO friendly, especially if you let it get nice and soft. Zucchini is really easily digestible and with the cumin, sesame and garlic mmm it tastes so good!
Author:
Samantha B. Johnson
Instructions
Cut zucchini in half lengthwise and then half again lengthwise. Cut one last time into ½ inch slices width wise so they become nice bite sized pieces
Heat skillet to med/high heat and let it get good and hot
Add garlic infused oil and then add zucchini pieces
Add all spices and salt mixing them in
Let zucchini brown on the one side then flip and let brown on the otherside
Be patient here it is important to let the zucchini get nice and soft and browned because they are so much more delicious that way
Squeeze the lemon overtop and let it soak in
Remove from skillet and enjoy!